Early
Charter Memberships
Available:

While the formal Charter Memberships will be offered in the near future during a mass mailing to the Monterey Bay community, early Charter Memberships are also presently available at a discount rate. We anticipate that the mass mailing will have results comparable to those of 1985 by the Monterey Bay Aquarium. See: http://www.montereybayaquarium.org/aa/timelineBrowser.asp?tf=18
"Charter Members - August 1984 - A charter membership mailing is sent to residents of the Monterey Peninsula. By the summer of 1985, 45% of Peninsula residents have joined the Aquarium. By October 1985, more than 107,000 people are members - the largest membership of any aquarium in the world. They come from 48 states and 11 foreign countries."
For further information, please contact:
Cal Andrus
mbbg2012@hotmail.com or
montereybaybotanicalgarden@yahoo.com or

calandrus@yahoo.com
Dan Perkins
snikrepdan@yahoo.com
808-443-6344
Various specimens in the broad heliconia/ginger family follow. These will be located primarily in the Crystal Palace, though some will grow well in sheltered areas if they do not receive hard freezes. All of the below are currently growing in the Hawaii garden. All photos courtesy of Wikipedia commons.
Musa paradisiaca aka Banana
Heliconia wagneriana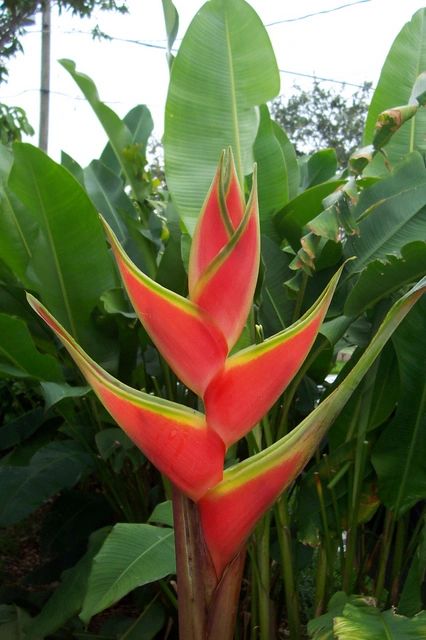 Heliconia rostrata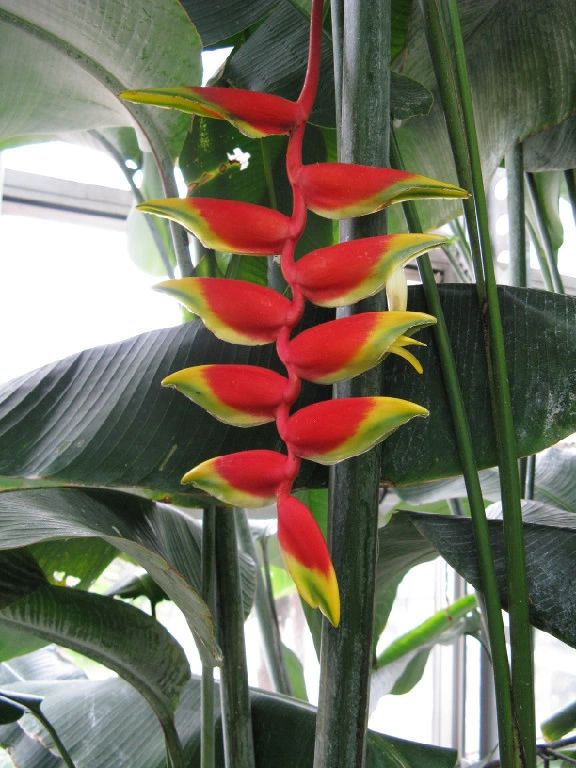 Torch ginger

The plant pictures on the various pages of this website are only a small sampling of the plantings that will be displayed at the Monterey Bay Botanical Garden. These heliconia/ginger plants imaged here have all been extensively grown by the botanical garden founders in Hawaii, and will require semi-tropical growing conditions that will be available in the Crystal Palace.

Persons who have their own favorite photos and would wish to share them with the botanical garden may email us the .jpg photo for inclusion in our database.